GPW joins the Environmenstrual coalition to call on companies for #plasticfreeperiods
23 October 2018
We're pleased to announce that GPW has officially joined the Women's Environment Network (WEN)'s Environmenstrual Coalition of organisations that wish to improve availability, access and use of sustainable period products. London Assembly Member Caroline Russell has been working on the issue as Chair of the Greater London Authority Environment Committee, who have produced a great "Unflushables" report.
After inviting Amelia as previous speaker (image above), Caroline was asked to host 2018's Autumn WEN forum, an "Environmenstrual Festival" at City Hall.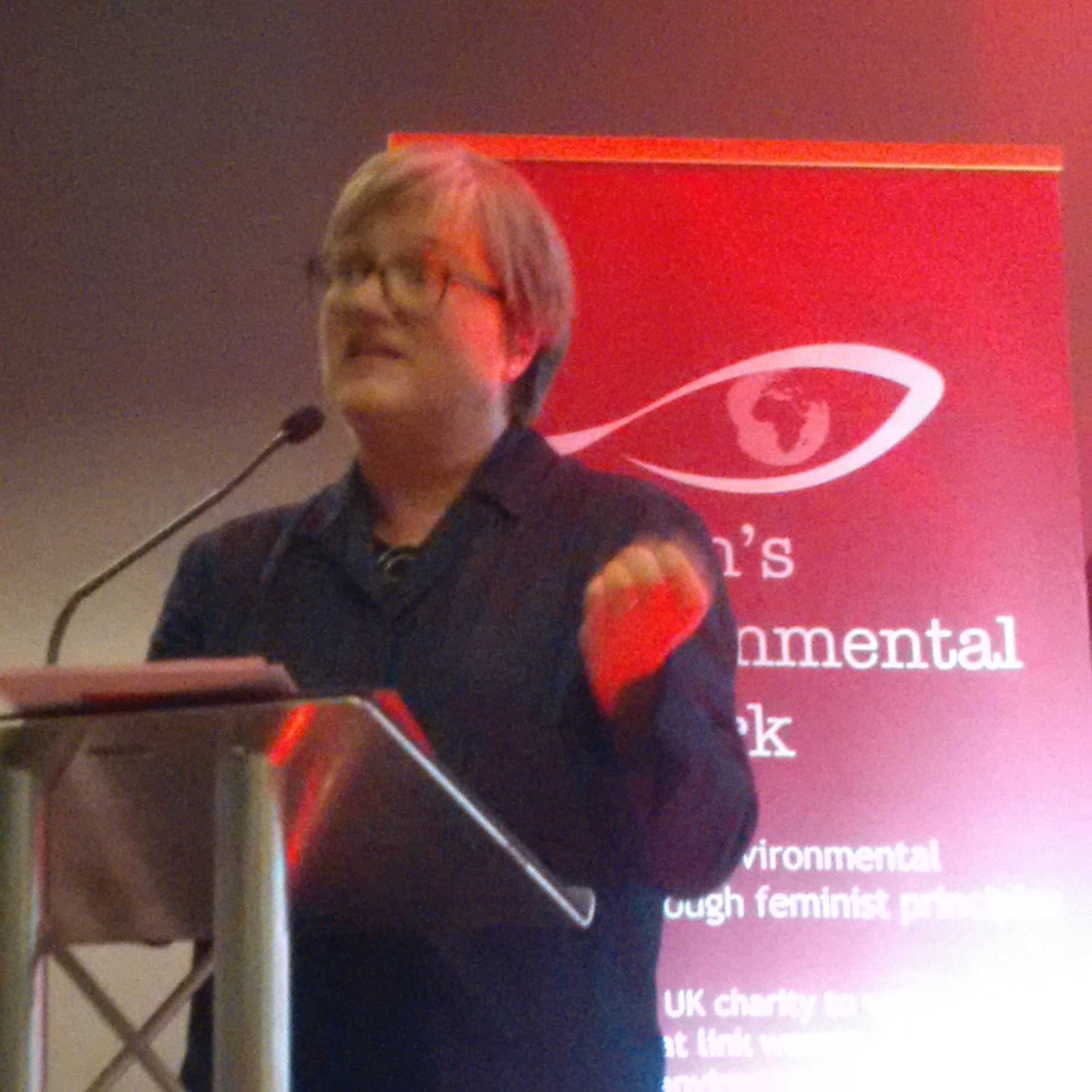 Together with activists, menstrual-prenuers, social enterprises, businesses, we came together to make a big noise about periods: taking #PeriodAction for healthy, eco-friendly menstrual products, available to all. As well as a speaker panel & Q&A session, there was also a 'Seeing Red' fashion show with Dr Linda Thomas' infamous panty liner dress (Linda Thomas Eco Design), live theatre by The Twisted Hares - and of course lots of opportunities to check out plastic free period products.
Left: Caroline Russell opening the festival @LeonieC